Partner
of the Orthopaedic Specialist Practice Kronberg

Berger Klinik - Frankfurt am Main
Dr. Braune is an attending physician at the Berger Klinik in Frankfurt am Main, where he performs both outpatient and inpatient surgery.

Since 2014, the Berger Klinik has been offering privately insured patients or self-pay patients the opportunity to have their orthopaedic surgery carried out in a pleasant atmosphere, with comfortable equipment and extremely personal care.

You can find more information at www.berger-klinik-frankfurt.de.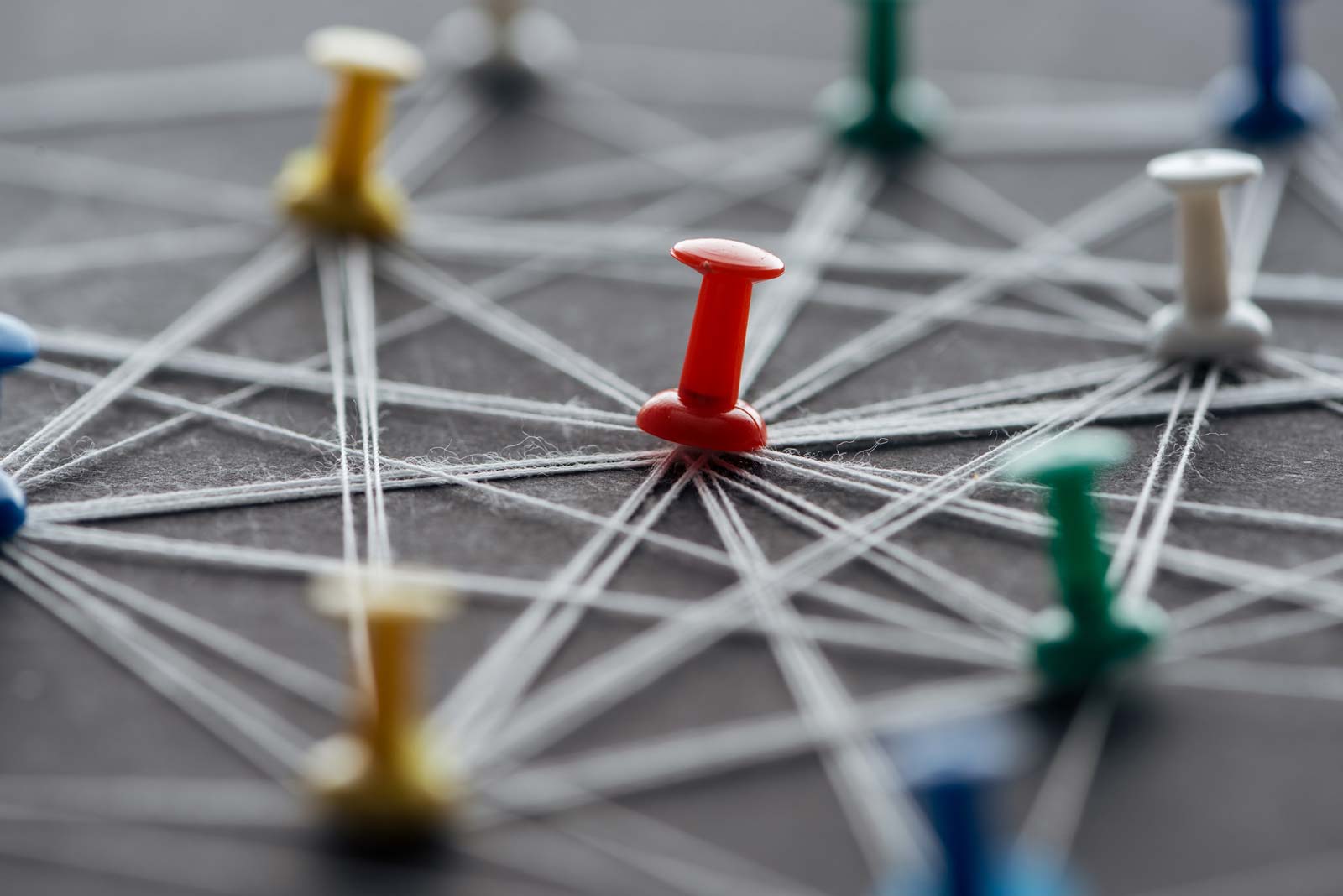 From his practice, Dr. Carsten Braune has established a wide network with other medical specialists and additional therapy partners. This enables him to care for patients in a professionally coordinated manner, even within the framework of interdisciplinary treatment plans. If necessary, further experts can be involved in the shortest possible time to restore freedom from pain, mobility, resilience and quality of life for patients.