Career of Dr Carsten Braune
Joint surgery in the Taunus
With the takeover of the purely conservative orthopaedic specialist practice in
Kronberg
, which had existed for 30 years, from his predecessor Dr. Wilfried Bensch in 2007, Dr. Braune established the current surgical focus of the
arthroscopic joint surgery
in the practice. He expanded the range of services of the existing practice, added modern diagnostic and examination facilities and henceforth operated under the name of the
Orthopaedic Specialist Practice Kronberg
.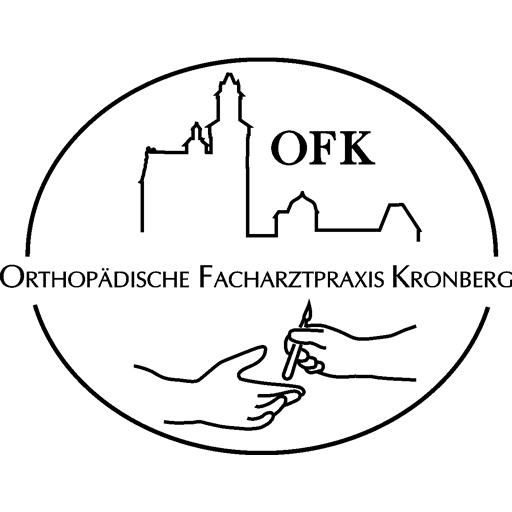 Orthopaedic specialist practice Kronberg
In his orthopaedic specialist practice in Kronberg, Dr Braune now works as a joint specialist with particular expertise in the shoulder and knee. As an experienced surgeon, his goal is to restore and maintain pain-free mobility in everyday life for his patients. The services he provides include medical conditions such as meniscus tears or calcified shoulders as well as arthrosis treatments, and much more.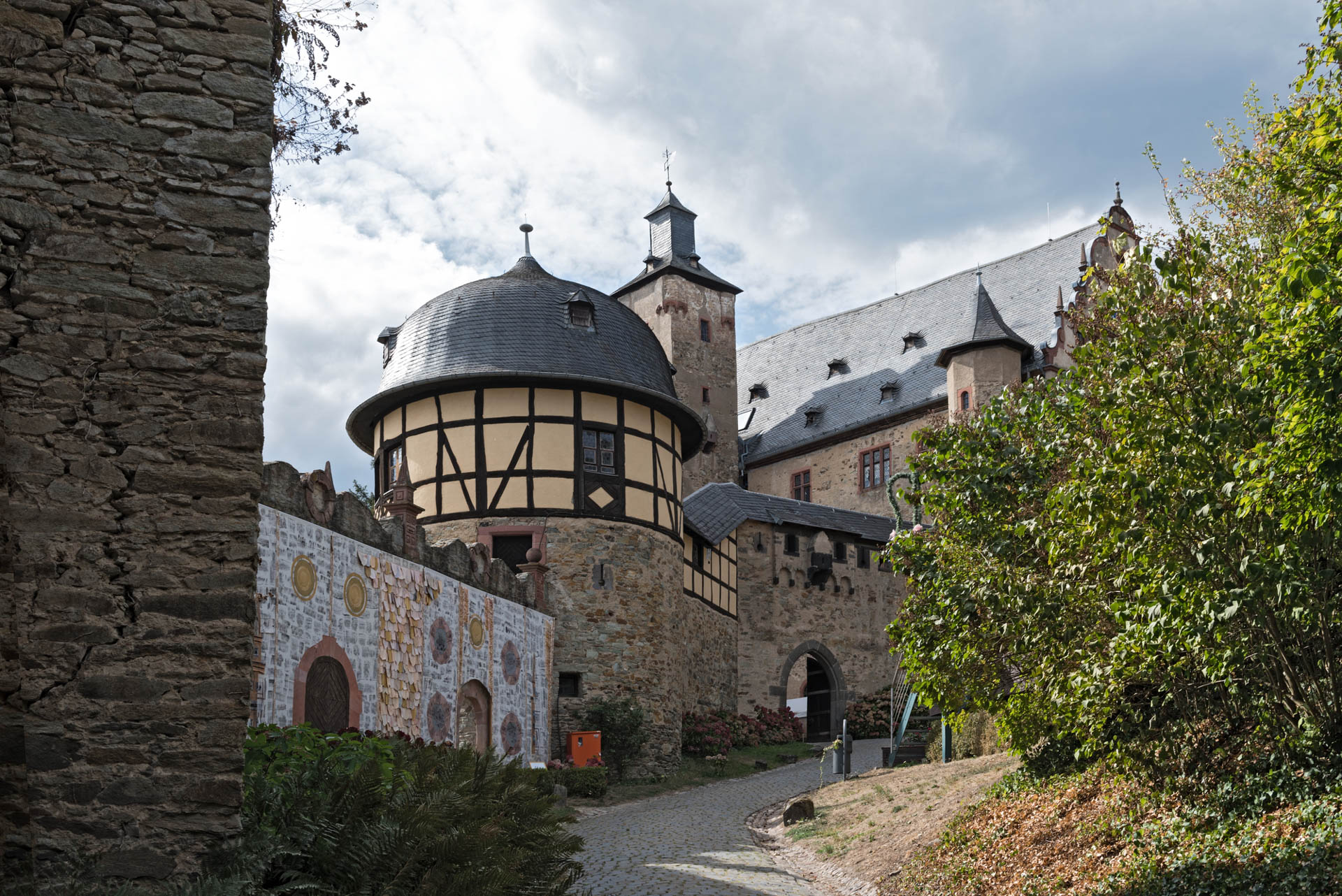 Kronberg
The Hessian town of Kronberg in the Taunus district has held the title of climatic health resort since 1976. Surrounded by charming countryside, it invites you to enjoy nature on hikes through the Taunus forests as well as while walking along the Kronthal spring park and offers free access to natural healing springs.
From 2007 to 2012, he treated his surgical patients as an attending physician at the Hochtaunus-Kliniken Bad Homburg in Usingen. Here he supplemented the surgical range of services with his focus on shoulder and knee arthroscopy. Subsequently, he was an attending physician at the St. Josef Hospital in Königstein. With the closure of the same hospital in 2018, he worked for 3 years at the Lilium Privatklinik in Wiesbaden. Since 2021, he has been an attending physician at the Berger Private Clinic in Frankfurt am Main.
Bad Homburg
The traditional spa town of Bad Homburg is a popular place to gather strength and unwind. The modern clinics and spa facilities offer healing treatments that enable people to relax and regenerate and guarantee first-class medical care. And the many healing springs, along with the much-vaunted champagne air, also underline the Taunus town's spa system.
Usingen
At the Usingen Clinic, high-quality medical care is combined with the familiar atmosphere of a small hospital. With the specialist departments of surgery, anaesthesia, geriatrics, nephrology as well as pneumology and a central emergency room, the well-being of the patients is also the focus of the actions of all employees here.
Königstein
Königstein owes its designation as a climatic health resort to its high level of medical competence and great expertise, which can be found in six different clinics. These specialise in cardiovascular diseases, diabetes and migraine, among other things, and are experts in their field.
LILIUM Private Clinic in Wiesbaden
The LILIUM private clinic in Wiesbaden stands for first-class medical treatment, in which renowned specialists prioritise personal patient contact and take time for any concerns that arise. The specialist areas include orthopaedics, including arthroscopic surgery, urology and plastic surgery.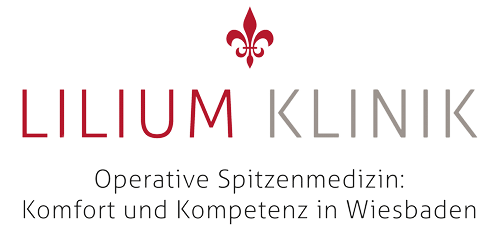 Berger Clinic in Frankfurt am Main
Absolute patient satisfaction and the best possible medical treatments are the central guiding principles of the Berger Private Clinic in Frankfurt am Main. Founded in 2014, the clinic is particularly distinguished by its new and modern equipment.